Who never thought that we men are into essentials or these accessories as well, like mostly girls do. Yes! I think men's on this modern days are more fond of wearing these bling blings and sort of accessories that might get their total outfit spiced up. Actually, even myself, I really liked to wear something quirky for my accessories because it can brings this confident in away as I have them. And I know mostly guys can relate on what am telling you all here, Plus, accessorizing your total outfit today is a must as you wanted yourself to be trendy and hip.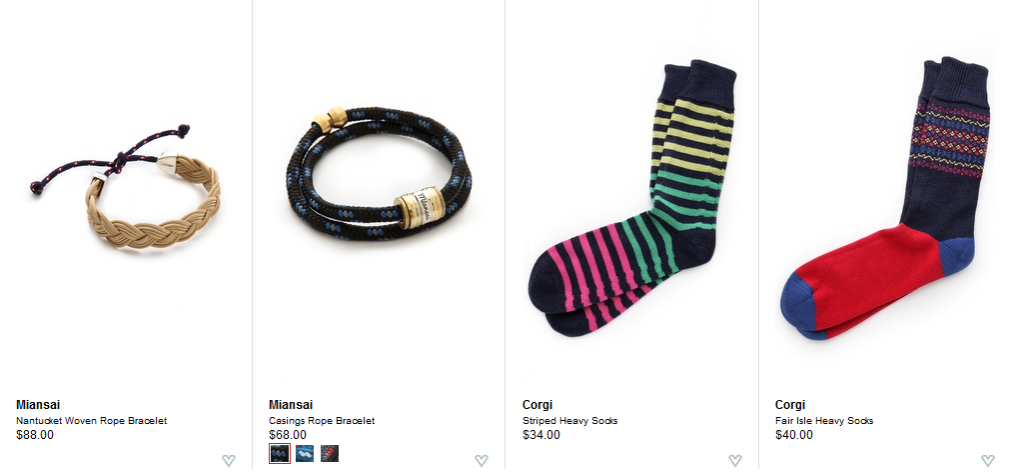 Though there's a bunch of men's accessories available in the market these days. But I think there were some generic ones you should have as if may perfectly paired off in any outfits you'd trying to pull off. Hence, Let me list out some of the cool accessories that men should have today from this online shop called East Dane, An shop specializing in men's apparels and essentials.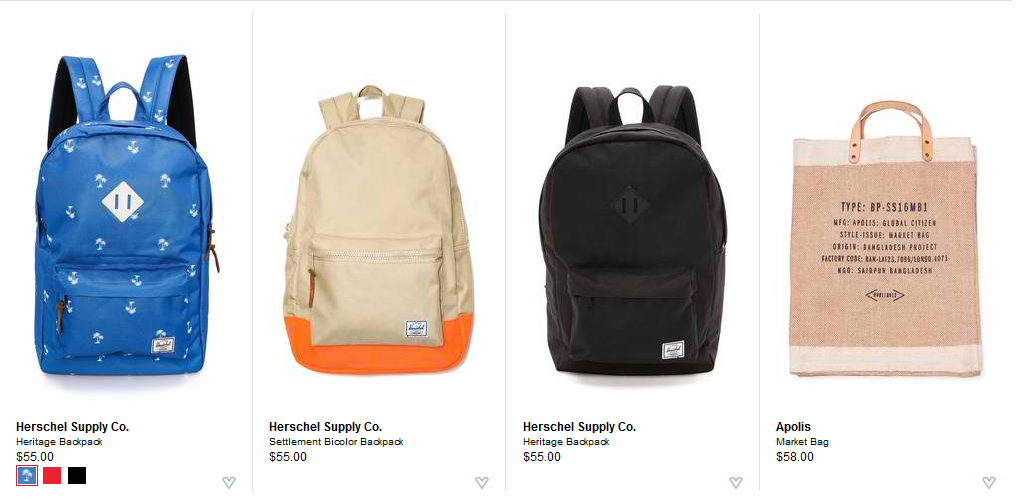 As I've noticed, men are more to backpack bags than the usual handy bags we used to have years back. And backpacks are really specious where you could put in all your daily necessities either you could just hang it in empty your back for your fashion statement. Whatever could it be, backpacks are must have because they're ones in trend these days for men's fashion.
And since the summer season is still here, an chic looking sunglasses is a must as well.Because sunglasses are really fashionable and it does either protect your eyes in the sun's hit that may damage the eye as you dont have it.
Okay, I think these are the main pieces we should have this summer season as we wanted ourselves to be looking dope and in trend. I know I might missed something in the list but let me then include them on my next post and I hope you'll keep on checking the site, istarblog.com, for more men's fashion items and updates.