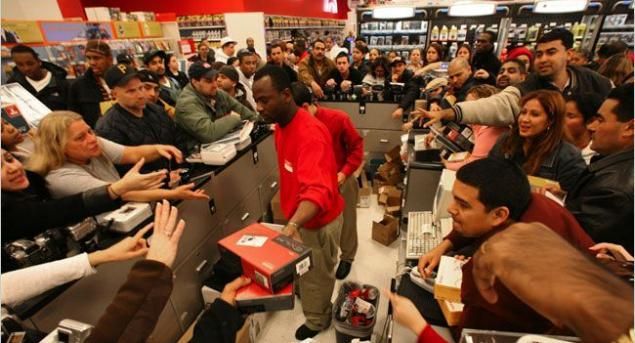 Shopping can be a real challenge for men. It's not something that men enjoy doing. I may be a metrosexual but there are still times when I don't feel like going to the mall or shopping online. But compared to the traditional way of shopping, I prefer online shopping more because it's easier and hassle-free. Now that Christmas is fast approaching, I will be checking some online shops. First on my list will be Macy's. This is one store that a lot of people are raving about. It sells a variety of items like clothing, accessories, watches, bags, jewelries, and my favorite – shoes. It's a marketplace for many brands like Michael Kors, Cole Haan, Calvin Klein, Jessica Simpson, Ideology, Juicy Couture, and so many more.
It's very easy to shop at Macy's. Categories include For the Home, Bed & Bath, Women, Men, Juniors, Kids, Shoes, Handbags & Accessories, and Jewelry and Watches. I'm going to buy a lot of gifts for my family and friends and their many promos and sales will definitely give me more savings. I have to say I've never been more excited to shop than now. Others may ask if they can shop at Macy's even if they're not from the USA. The resounding answer is yes! They ship to over 100 countries all over the world.
One of the things shoppers are looking forward to is Macy's upcoming 'Black Friday' holiday sale. The sale is going to start on Thursday, November 22 until Saturday, November 24. Just imagine being able to buy great items at rock bottom prices. Macy's really made it easy for many shoppers like me. If you don't like to shop online, you can always shop in stores at Thursday, November 22 until Saturday, November 24. However, store hours will probably be different for every store. Among items at 50% off are coats, sweaters, bags, and boots. If you buy beauty items and fragrances, you'll get to avail of free gifts.
Another feature that sets Macy's apart is the Macy's Holiday Gift Guide. This is especially helpful for men who find it hard to choose presents for their loved ones. I'm sometimes impatient when it comes to shopping so this is definitely going to be helpful. Among the categories found in the Holiday Gift Guide are Christmas Gifts for Women, Gifts for Wife, Gifts for Mom, Gifts for Girlfriend, Gifts for Husband, Gifts for Dad, Gifts for Boyfriend, Gifts for Kids, Gifts for Teens, Gifts for the Home, Christmas Beauty Gifts, and Christmas Apparel and Accessory Gifts. For every category, there's a list of top 10 gifts. There are also a list of gifts if you are on a budget.