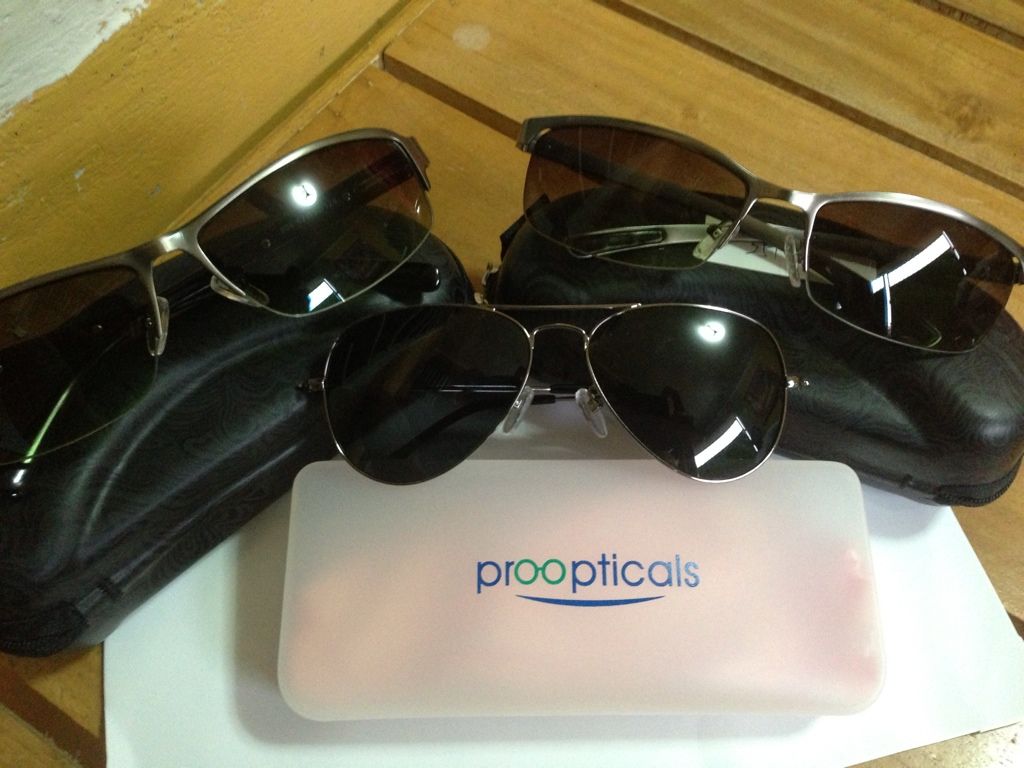 I have always worn glasses ever since I can remember. At times I would wear contact lenses but most of the time I would wear eyeglasses. It used to be that the styles for eyeglasses were really old fashioned but nowadays you can buy different styles that would perfectly suit the shape of your face. I have several pairs that I have bought in a brick and mortar store but the others I bought in an online store. There are actually many online stores that men can visit to buy fashionable eyewear, sunglasses and prescription glasses alike. One of them is Proopticals (http://www.proopticals.com/) where you can find an extensive selection of eyeglasses with different colors, shapes and styles.
Proopticals sells eyewear for men, women, and children. Their women's glasses are available in various styles like fashion, retro, and classic and in different colors. Shopping for a pair is actually easy. You can select from choices like Categories (Women's, Men's, Children, Accessories), Frame Materials (Acetate, Titanium, Titanium Memory, Plastic, Metal, Wood Like, Memory Plastic), Shape (Rectangle, Oval, Aviator, Round, Wayfarer), Style, Colors, Type (Rim Less, Semi Rimless, Full Frame/Rim), Frame Style (Carved Diamond Glasses, Sunglasses, Steven Jobs, Spring Hinge, Clip-on Glasses), Frame Width (Narrow, Average, Wide, Extra Wide),  Lens Width (Narrow, Average, Wide, Extra Wide), and Price.
I took careful attention to their men's glasses because I wanted to buy some pairs. I was amazed at how affordable all the items are. I had a hard time selecting because there were so many to choose from. For customers who are not satisfied with their purchase, you can return the item in its original condition for a refund or exchange in accordance with their return and refund policies. They accept major credit cards and Paypal. Shopping is always worry-free because they have the best e-commerce in the industry and they assure secure payment processing.