As for this season. winter. I used to see collaborative items or pieces that these well known brands and labels are keeps on releasing. I think, this was the perfect time for them to be collaborated with the other same brands as for them. Because it does help each other to gain more people who can consider their pieces as they releases another new collection or pieces for their store's shelves. Actually, I am not fond of collaborative pieces myself because these pieces are quite expensive to have than to those normal finds one, its like you're paying two brands in one item – which is not good in me as I don't have a much bucks to spend for it. But for those who has extra bucks and wanting to have themselves in trends, I think having some sorts of collaborative pieces such as this Highsnobiety x Carhartt WIP Capsule Collection is perfectly fine.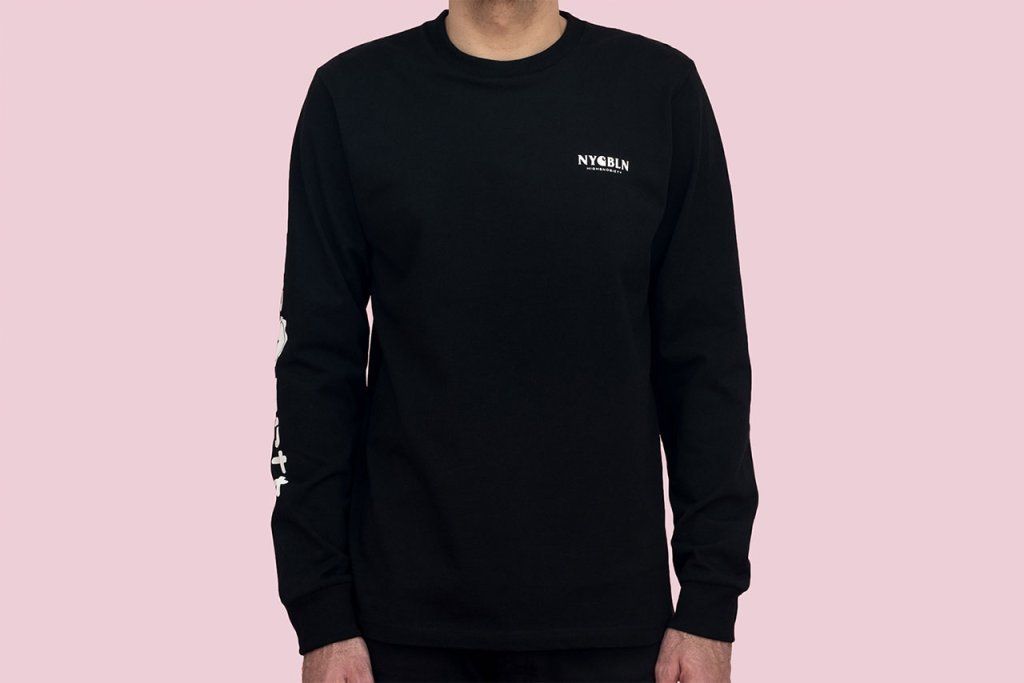 As I can see it, Highsnobiety x Carhartt WIP Capsule Collection has only 2 pieces in ready for this season and they're a pullover for men and you can only choose between the white or the black one, which is bad though on my opinion – because men these days are liking to wear more diversity and versatility like pieces where they can play a little bit in it not like these pieces whereas they'd just played safe in away for having only the 2 basic colors, the white and black. But of course, this was only my opinion and nothing can't change the way you see these pieces for yourself.
In overall, I can still see these collection dope and can be wear off whether for daily and casual as long as you'd know on how to pull it off, it surely gone perfectly for yourself.