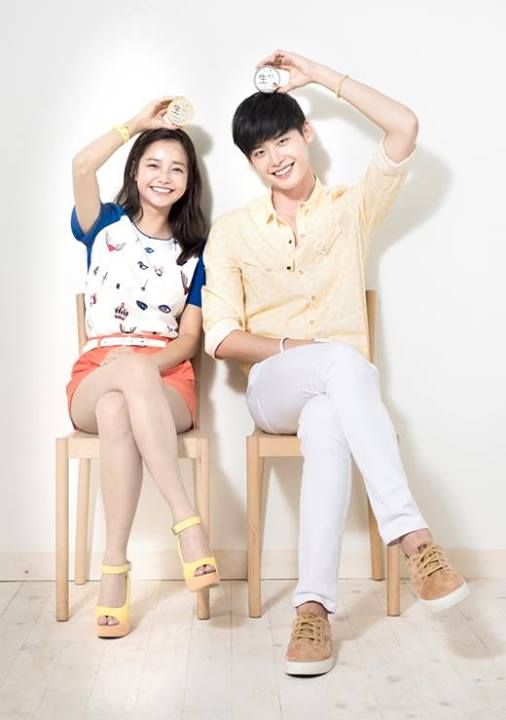 Recently on the news, Lee Jong Suk & Ha YeonSoo are now the new faces of the brand name SKIN FOOD for this 2013. Beside this information, I wanted to give weight on the Korean Fashion trends this year 2013 which can be seen at these guys styling here. For Korean girls. They are fond of showing their legs most of the time, but they haven't usually wearing this sexy top which can shows their back area and chest area or these cleavage type of dress where we can usually seen at these western peeps.
You can check out the video below for you to know further details about this Korean fashion trend 2013.
Video Credit: wishtrend.com
For guys, I'd often see them wearing this skinny ankle pants , like what the guy wearing on the top photo, and they usually pair it with the nicely dress shirts and have it tuck-in to be it looking neat and yet the swag in it already. Also remember that you'll have to have this brogues type kind of shoes in you for the total look.