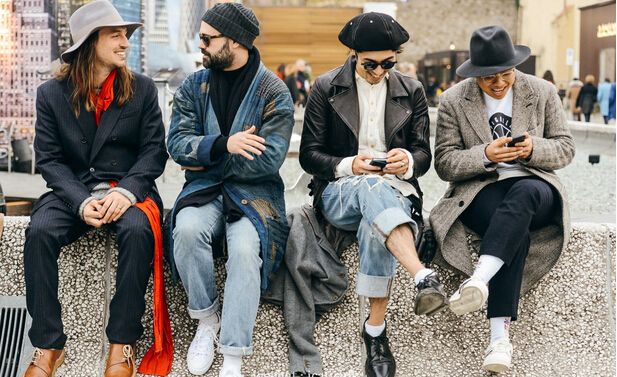 On this modern days, people were pretty busy to do shopping in the mortar stores either in the nearby stores where they currently resides due of the daily errands that they needed to fulfilled in the very timely fashion. I included, I often busy myself where in fact I really cant go in the mall just to buy off my undies but good thing there were some online shops out there that can cater on my needs and some of them are using this awesome application where you have to install in to your phone and you can easily browse all the stuff you needed, even groceries are now selling online these days.
One of the favorite store to shop was this hollisterco.com. Because most of their pieces are really speaks to my style then I was so pleased to have my fashion finds there. But of course, I do shop locally too and my best picked was this shop called Zalora.com.ph. The shop is pretty neat and easy to navigate with, you can either sees all the trendiest pieces available today in the fashion scene in both men and women in here also they do sell some of the daily necessity too like lotion, sun block, night creams for men and women and more…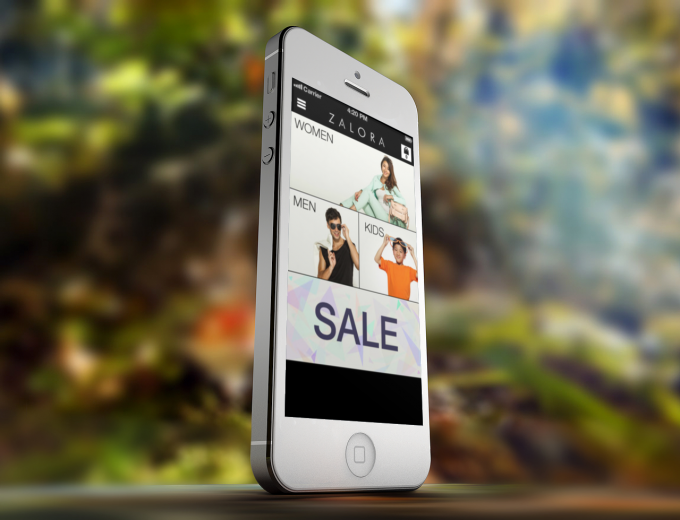 You can download the ZALORA Mobile App by clicking this link and as you downloaded it you may start yourself to browse and put all the pieces gems you see over your cart, then checkout. As I know, the shop shipped out all the items within a 24 hours hence you'd probably gets your finds in like 3-5 days depending where you are located. You may check out the shop for yourself to see further details about it though.