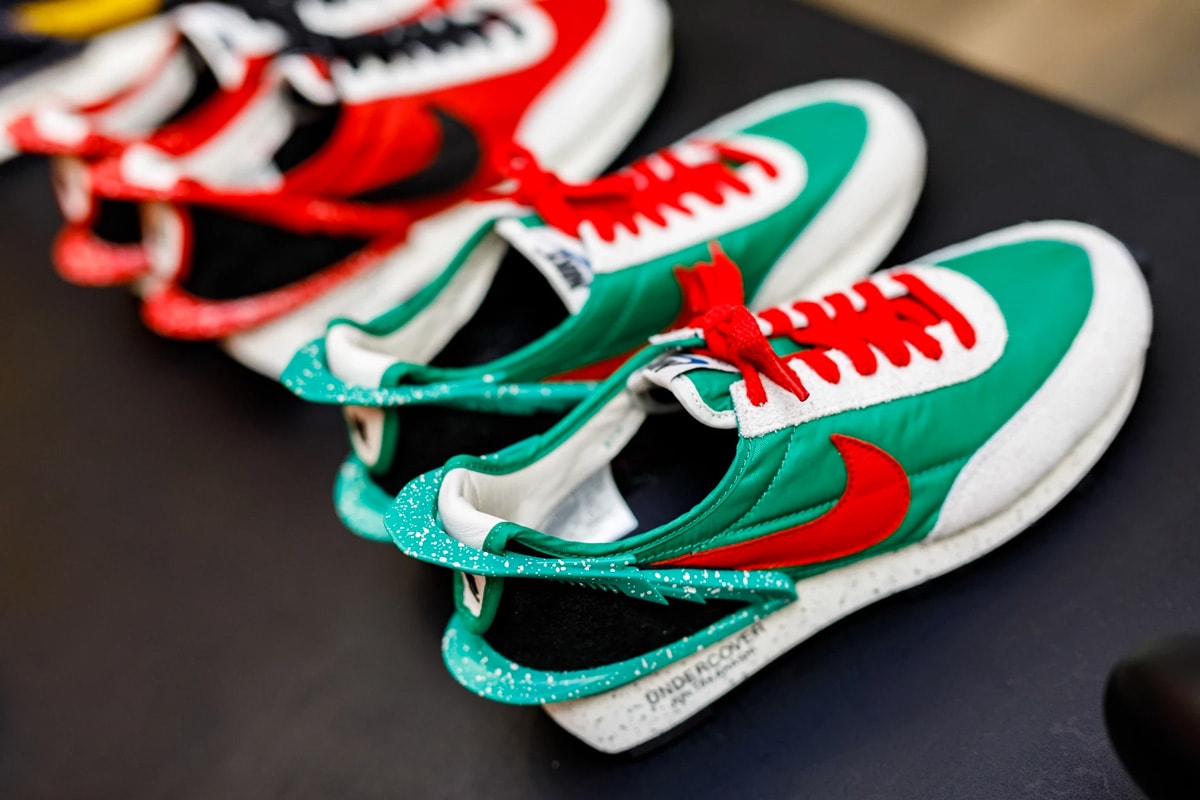 To those shoe addicts out there who been patiently waiting for the UNDERCOVER x Nike Daybreak Shoes to be released last December 2018 which wouldn't happens as the two brands is finalizing it that time. But now, they just got released an press releasing which states that they are releasing the shoe this coming summer season that is part of their collaborative collection for spring/summer 2019. To be honest, I was amazed on how detailed these shoes were which isn't understandable while most of you folks are keep on talking about it and waiting it to be available in the market soon.
To those collaborative shoes that made by or partnered by Nike, these UNDERCOVER x Nike Daybreak Shoes are the superb and aesthetically made. Because look, these were too pretty and the color selections are contrasting and complimenting which made the shoe more looking dope and fancy at the same time.
Availability and Pricing?
For the date release, as for this moment any of the brands haven't releasing the date yet but it's certain already that these collaborative shoes will be gone to market around thee summer time. And the released retail price is around $160 USD per pair of the shoes which i think is quite cheapest than we expected it. To learn more about the details, you may check on the brand's webstore for information and updates.