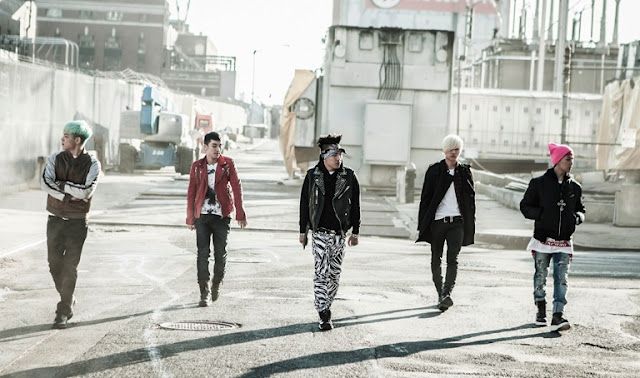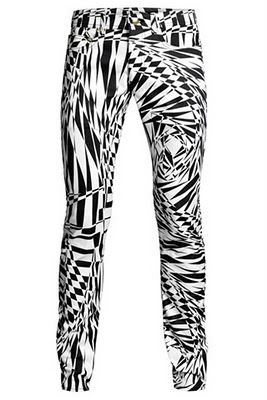 This really caught my attention because look, Youngbae seems wearing this leggings? do this piece is a leggings or a print pants? I dunno. But it's looks like a thigh,right? anyway, I just randomly got this picture online that's why I haven't know any further details about this and where this bottom came from I mean where brand.
By the way, the photo of big bang on top was taken during their  "blue MV" if I dont mistaken about it. You may check out YouTube for the full music video, or watch the video instead below:
I think, big bang team uses some bistro tables and chairs on this video for the effects and accents which a great idea by the way..