A man's outfit is not complete without a watch, no matter how simple his attire is since it is usually the only accessory that he wears. Nevertheless, the kind of watch a man wears reflects the kind of personality he has. An elegant man will never be caught with a cheap watch and instead only wear a luxurious timepiece such as a Victorinox Swiss Army watch. Having been around for decades, Victorinox has certainly made its mark and will continue to do so for many more years. Certainly everybody knows about the Swiss Army Knife which is their signature item. In keeping up with their ideal of being innovative, they have diversified their product range to include not just watches but also luggage, clothing, fragrances, and cutlery.
Victorinox Swiss Army watches are proud to have their place in the tradition of a family business established in Ibach, Switzerland 130 years ago. These watches are made from quality materials and have passed the highest standards of the Swiss watch making business. Not only are they known for their multifunctionality, stylishness, and durability but also because of their criteria that prioritizes technical know-how to upgrade practical service. These classic pieces are genuine precision instruments that will definitely endure time.
In celebration of the 130th anniversary of Victorinox, a new watch will be launched. It is called the INOX. It is strong and reliable in all weather conditions and is designed and built to defy different levels of stress such as shock, unusual vibration, and temperature changes. As a matter of fact it has passed a series of intensive battery strength tests which shows its excellent resistance earning the label a timepiece that is 'made to last'. It has a 43 mm diameter reinforced stainless steel case, scratch resistant sapphire crystal with triple anti-reflection treatment, and is water resistant up to a depth of 200 meters or 660 feet.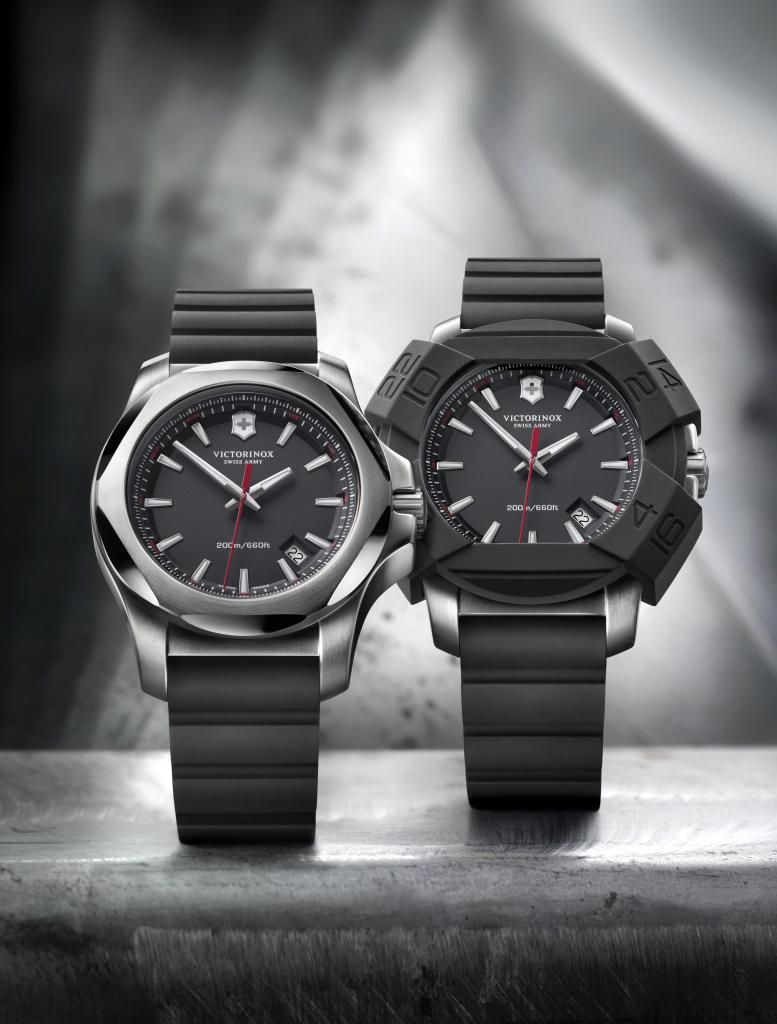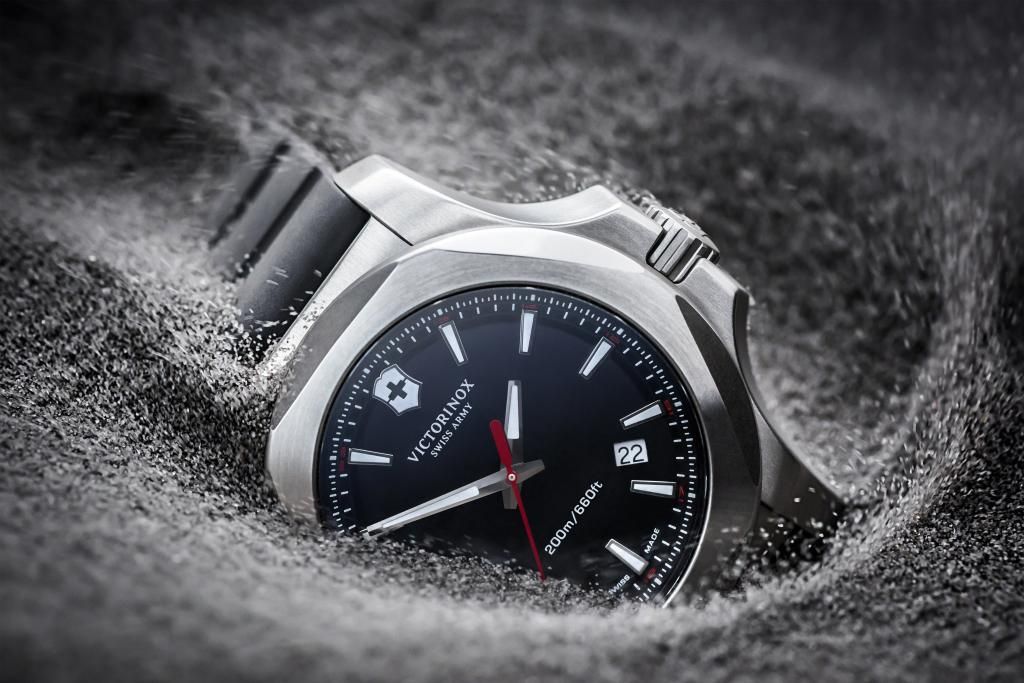 The INOX comes with an original "bumper" which is a removable protector composed of silicone and nylon that matches perfectly with the crown, the case and the back, and has the Swiss-made Ronda 7 quartz movement. This collection is available with dial and strap in black, khaki green or navy blue and has stamped indexes, luminous hour and minute hands, and date window at 4:30. The INOX is definitely a versatile watch not only because it is made to last but also because of its polished design.
Also, Victorinox had invited 250 bloggers in total for the Inox showcase in New York. You may check this link for more details.

I partnered with the brand to write this article but every word is mine