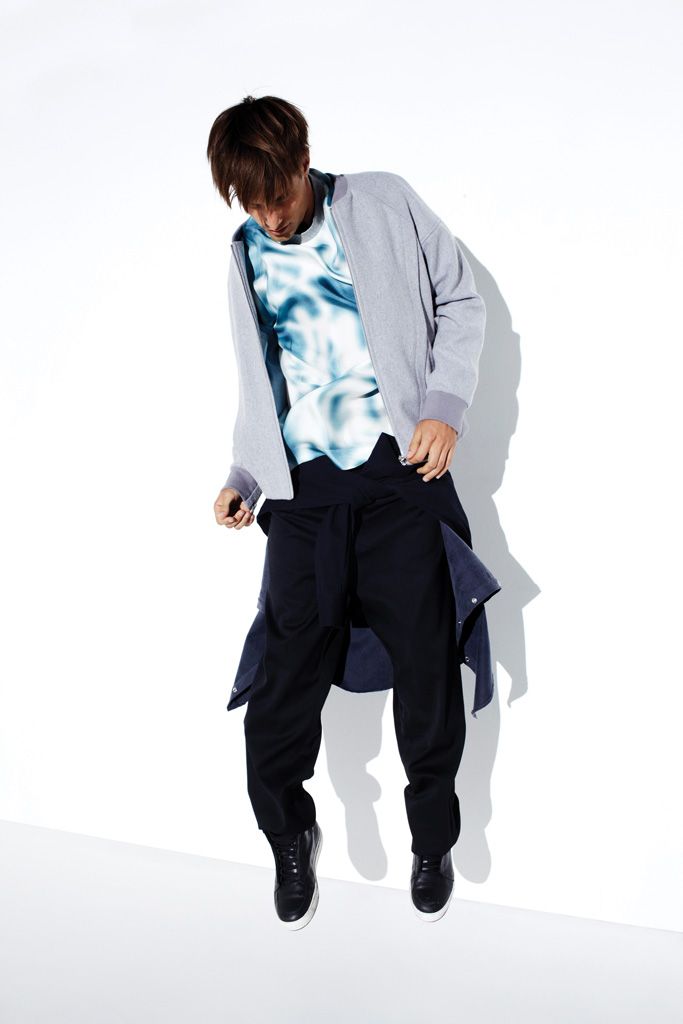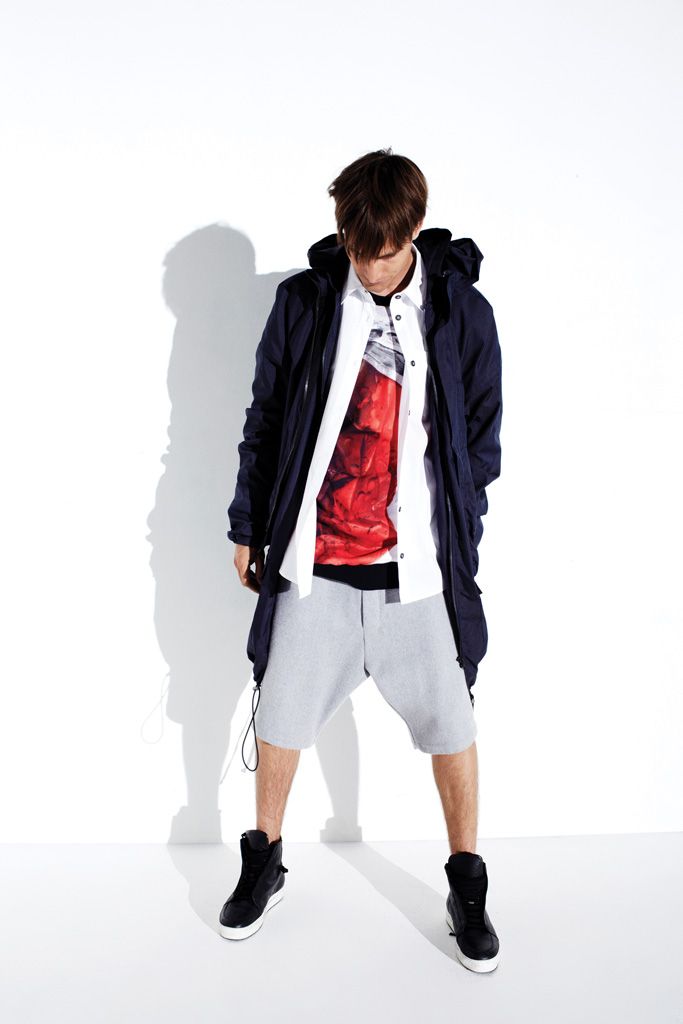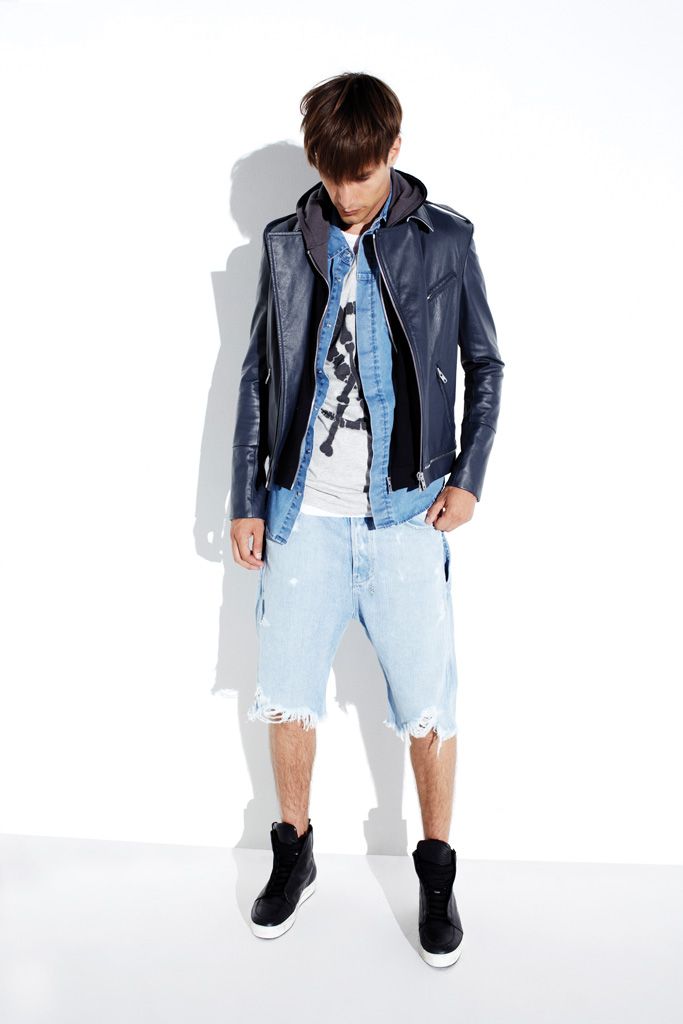 As I've noticed, brand labels today are started to released their own Fall – Winter collection. Because they really needed to give us peak on what pieces that we could expect from their company these fall winter collection, that might be the most trends soon.
Today, the brand Ksubi, Australian surf-inspired fashion label, had released their Fall & winter collection that you may see on the top photos. I must say, these pieces are indeed quirky has a chance to be the most look up to on the world of fashion soon. Becuase look, these pieces are got some different cuts and designs that never been yet seen into other brand's fashion collection. Their Jean shorts are the most awesome to have, On my end, because I used to liked that kind of pieces today. And I hope I can have myself their jean shorts soon..Any freebies Ksubi? LOL
Alright, that's it for now and soon, will update you again for the availability and some pricing details of their pieces from the brand Ksubi – Fall and winter collection 2012. Thanks folks!