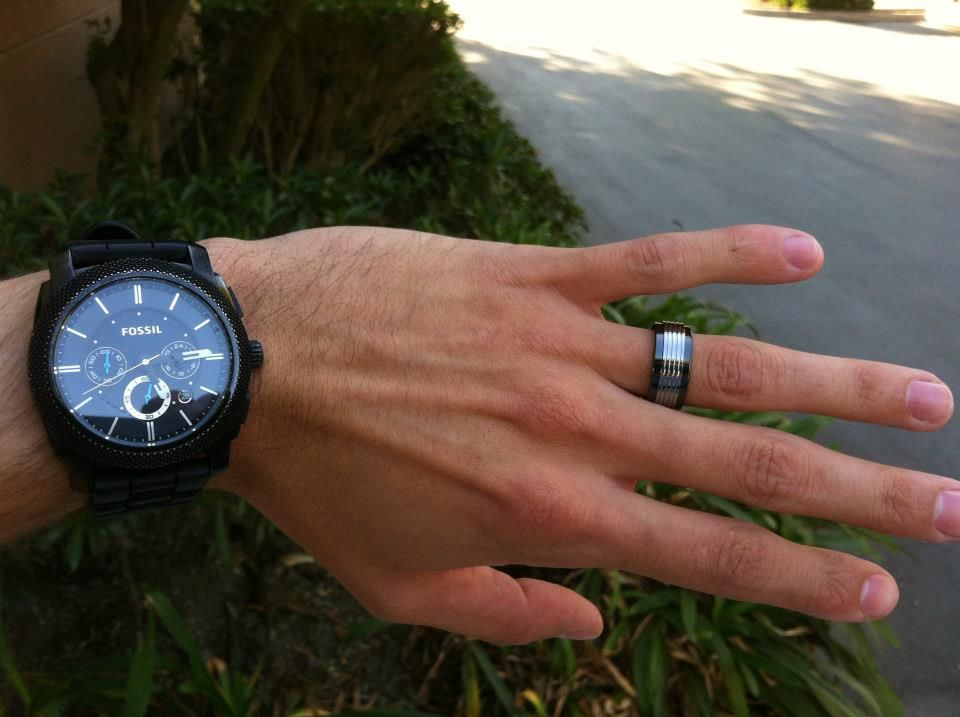 Women are not the only ones who like jewelry. We do too although we do not flaunt it as much. A piece or two of jewelry like a ring or bracelet will suffice. Nowadays, there are a lot of online stores where you can buy authentic, top notch jewelry at more affordable prices. You may have doubts at first since you are purchasing not just ordinary fashion jewelry but real ones and these are pricey. But you do not need to worry if you are buying from a reputable online store that has been in the business for a long time.
Modern Design, in business since 1978, is a manufacturer and wholesaler of diamond jewelry. They have wholesaled their line of jewelry to retail stores out of state and now offer them directly to customers at the same wholesale prices. They produce in 18 karat white and yellow gold, 14 karat white and yellow gold, titanium, and platinum and pride themselves in their quality workmanship and high quality diamonds and metals. You will most likely find all the types of diamonds you want at Modern Design such as Princess Cut Diamonds, Round Brilliant Diamonds, Asser Cut Diamonds, Marquise Diamonds, Cushon Cut Diamonds, Oval Diamonds, and a wide selection of fancy yellow wholesale diamonds.
They manufacture and sell a wide selection of engagement rings, wedding rings, men's wedding bands, titanium rings, tungsten rings, and diamond earrings. Their ladies' rings include solitaire engagement rings and semi mounts while men's rings include platinum wedding bands, diamond rings, white gold bands, and tungsten rings. They also have gift items like diamond earrings, diamond pendants, and bracelets for your loved ones. Another great thing about them is that all their designs can be produced in their customer's choice of metal and diamond. You can even design your own engagement ring.