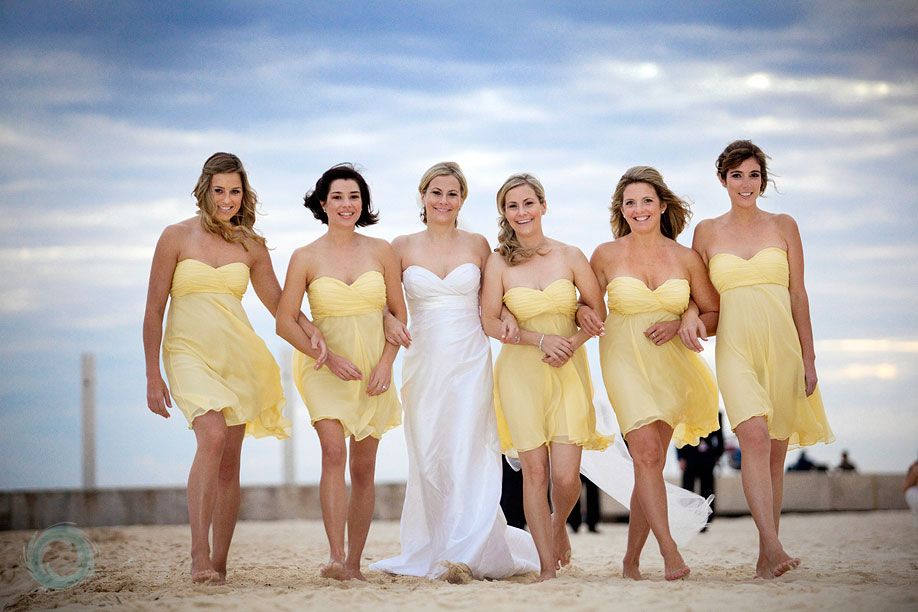 A wedding is an important event for everyone involved. For the bride and groom, it marks the day where two people pair together for the rest of their lives. Their families are joined together as well through the act of marriage. The parents and grandparents of the bride and groom traditionally take a leading role when it comes to planning the wedding. Therefore, they want to see everything come together nice on the big day.
The groom has only a couple of big decisions to make before his wedding day. His first decision is choosing a tuxedo to wear at the altar. His second decision is to choose who his best man will be as well as his groomsmen. To guys, this is an informal process during which a few close friends are selected to join him to celebrate his big accomplishment.
Women have it a lot harder. There can be a lot of fighting and drama surrounding who the bridesmaids will be. Those who are selected want to look their best. If the bridesmaids are all wearing short bridesmaid dresses, they have to be designed in a classy manner that won't outshine the bride on a day that is supposed to be all about her.