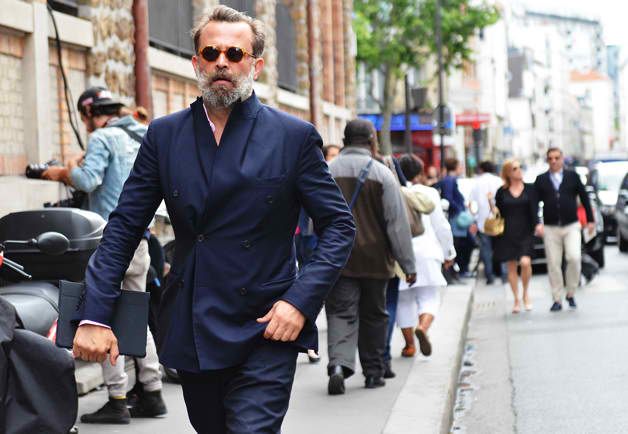 The common accessories that men wear are watches and rings. Watches are not only functional, they can also be fashionable. While rings show a man's achievement and commitment. Both are common accessories that a lot of men use everyday. Probably the least known accessory is the cufflink because not all types of men wear them and they are usually worn in business meetings, formal events, and other social gatherings. Some may not think that it is an essential item but it actually completes a guy's overall look and style. As a matter of fact, most Korean male celebrities who are known for being fashionable, wear cufflinks for both their formal and casual wear.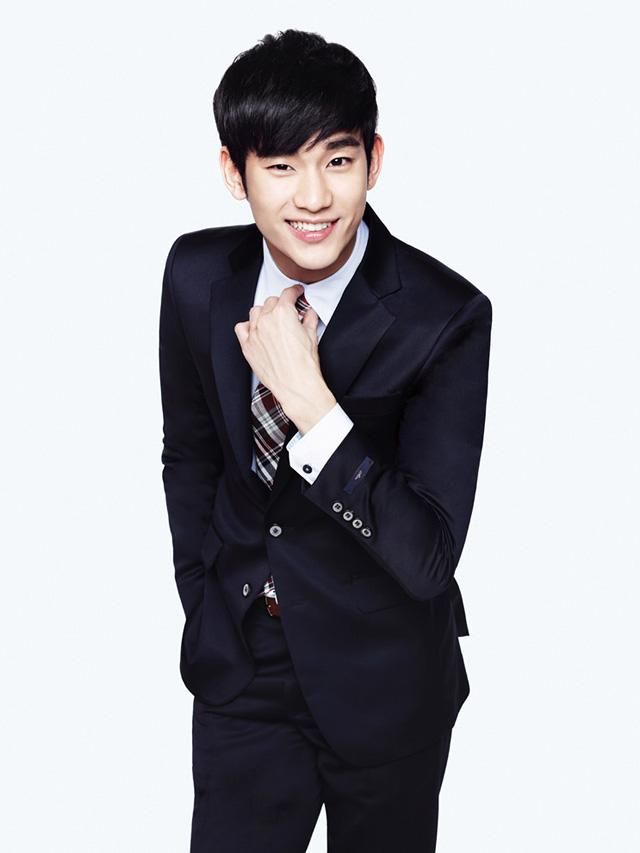 The kiss and the barrel-style are two ways of cuffing shirts. The kiss cuff is usually the preferred way of cuffing shirts where the cuffs are pinched together as though the ends are kissing. The barrel cuff is a style where the top end is overlapped with the other (it was popularized by Dan Rice, a famous 19th century entertainer and clown). Unlike women's accessories, men's accessories should be worn sparingly. Overly flashy items are a no-no. Remember that wearing cufflinks is an effortless and elegant way to show your personality.
If you want to buy a nice pair of cufflinks but are too busy to go to the mall, a great alternative is to shop at Elite & Luck (www.eliteandluck.com), one of the top retailers of Natural Gemstone Cufflinks and men's accessories in Bangkok, Thailand. They have beautifully designed and well-crafted cufflinks made from high quality materials which passed their standard of excellence. These cufflinks have classy and powerful gemstones that attract wealth, luck, love, and good fortune. You will surely look suave if you wear any of their cufflinks.
Looking and buying cufflinks is easy because they are categorized. You will instantly find the one you like by choosing among categories such as Cufflinks Collections (Classic, Luxury, Limited, Prestige, Galaxy, Exclusive), Gems Powers (Courage and Strength, Debt Relief, Good Fortune, Harmony, Love and Charisma, and Prosperity and Success Cufflinks among others), Gems Cufflinks Type (Amethyst, Black Onyx, Black Rutile Quartz, Blue Lace Agate, Blue Topaz), and Gems Color (black, blue, brown, colorless, gold, pink, purple, silver, white, yellow). Since they ship worldwide, you can buy their items wherever you are. Items are shipped within 3 business days after confirmation of payment. They accept returns within 30 days of purchase.