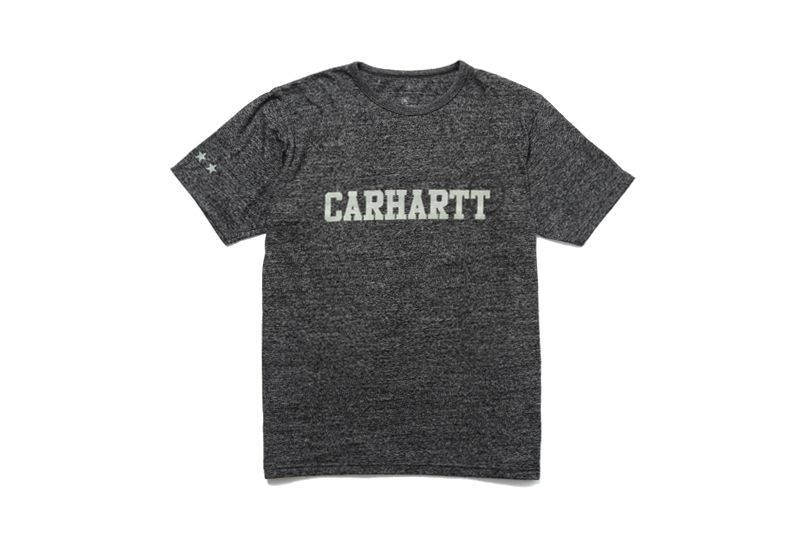 These pieces are so Asian. Because this how the usual Asian man rocking themselves for their casual and formal wear. Look on the blazer or coat. It is indeed nice and neat which really fits in to those skinny Asian men, not to mention me, and the pants looks so dope too that can be pair off in any kicks or loafers you got. I actually prefer this kind of styling these days or in this season summer. Because this so basic and yet fashionable that can bring comfortable feeling on your end on this hot season.
And if you do have this kind of styling or these pieces to wear off. I also suggesting you to have this awesome LSPceramics.com for ceramic rings that can help to spice up the total outfit. No worries, I'll be blogging about it by my next post for you to see on how the proper way to wear and even rock on those ceramic rings, which are the trends pieces today when it comes to accessories.
By the way, these pieces, those on the top, are from the Uniform Experiment x Carhartt WIP 2013 Fall/Winter Collection and as for this moment, they were already out in the market and of course can be avail. Just check on Uniform Experiment or Carhartt WIP main website for further details about this collection. They may surely include all the necessarily details like the pricing ranges, availability and the whole thing about the collection itself.