Sometimes it's easy to spot a celebrity; they are the ones wearing the outrageous sunglasses or they are the ones that never take them off, even indoors, even at night! Maybe they just hate the light. Maybe they had a little too much to drink the night before. Maybe they just want to be anonymous with a pair discreet frames (you can find some by clicking here.) For whatever reason, celebrities always seem to be wearing sunglasses and we can learn a thing or two from them! Here are some celebrities and their preferred sunglasses styles: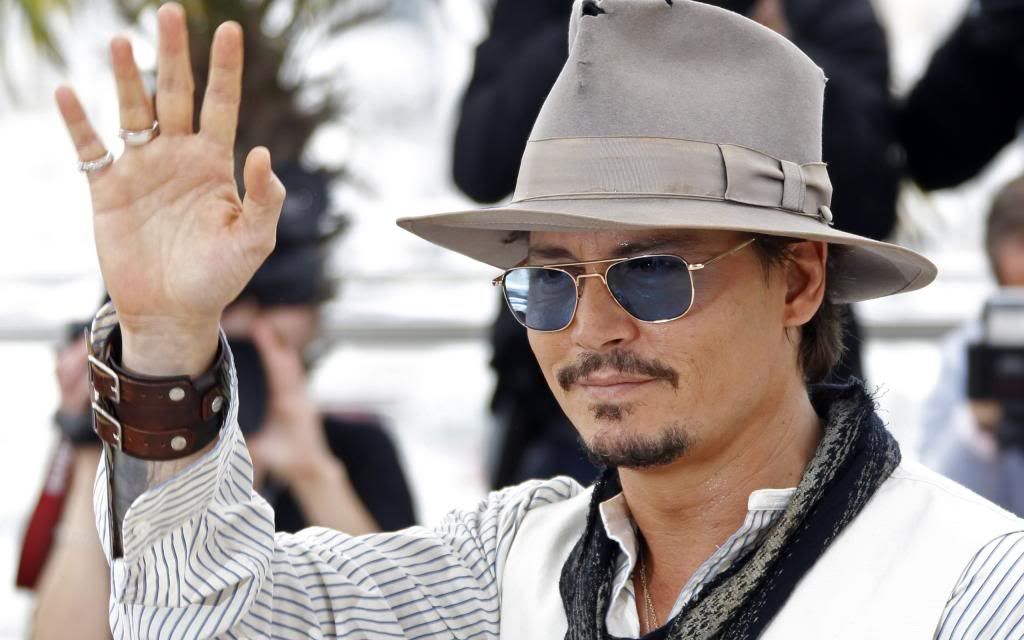 Johnny Depp – Go for the tinted ones. The "Pirates of the Caribbean" megastar seems to favor letting fans see his eyes through his sunglasses, although he might also be seen wearing heavily darkened pairs. His choice of color? Blue. He also likes the horn rim-framed sunglasses that others call "nerd glasses".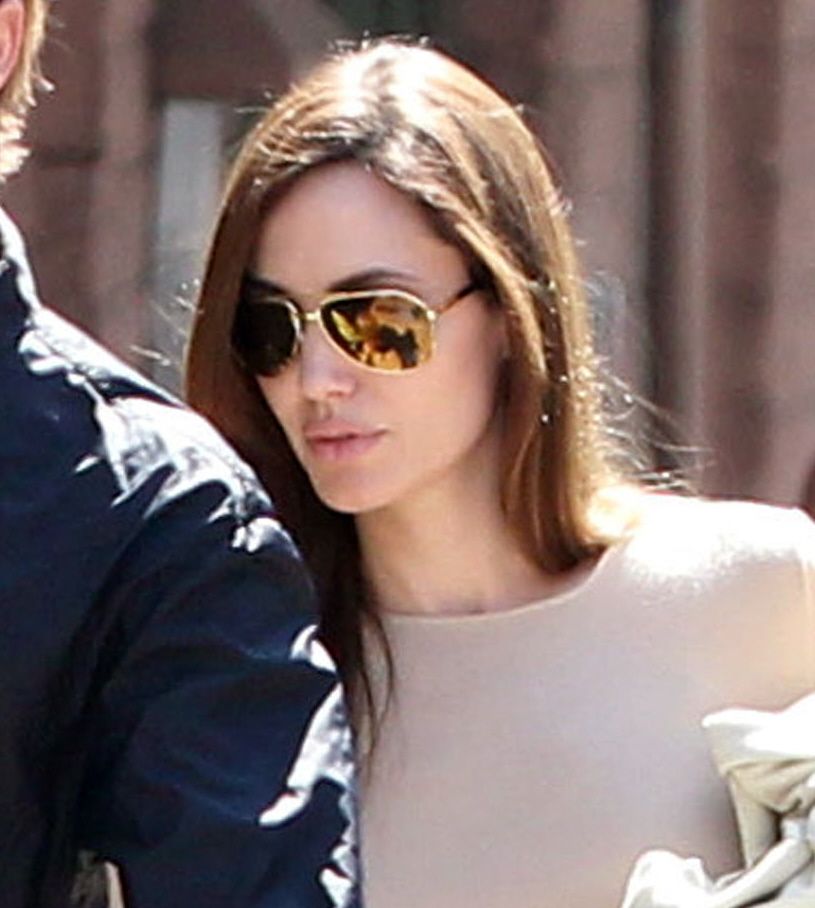 Angelina Jolie – Big shapes and teardrop lenses. The "Tomb Raider" star is often spotted with sunglasses that have huge lenses or the teardrop-shaped ones; they complement her angular features perfectly. She does not usually go for the wraparound sunglasses.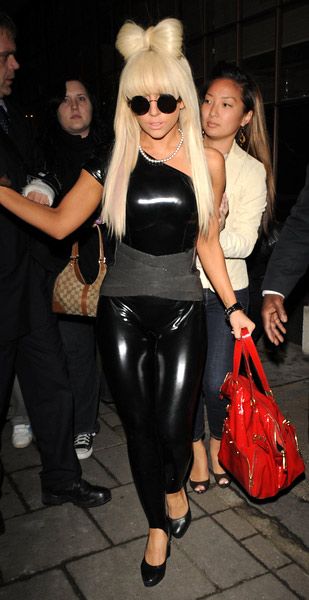 Lady Gaga – The more outrageous the better. This hit-maker like "Just Dance" and "Born this way" has worn Mickey Mouse-shaped sunglasses, pink scuba-type ones, huge visor-like ones, heart-shaped ones and even those notorious cigarette sunglasses during a video (they later became a hit online). Her philosophy is: If you have to wear sunglasses, make sure they are attention grabbers.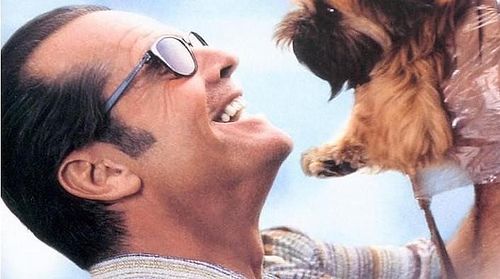 Jack Nicholson – Never takes them off. This Academy award winner always seems to be wearing his sunglasses…even indoors! He reportedly started doing this after seeing Fred Astaire wear his sunglasses at the 1976 Academy awards. Nicholson favors Persol, Serengeti, and Ray-ban sunglasses. For more styles be sure to check out GlassesOnWeb.com.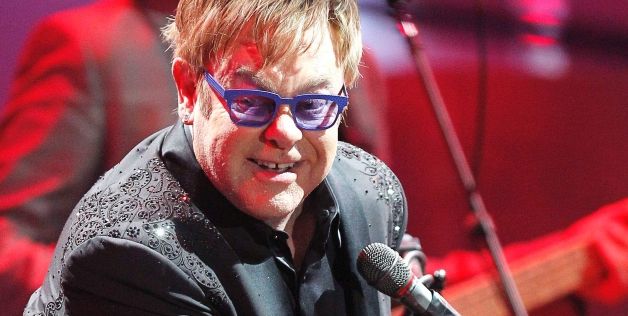 Elton John – Never wears the same pair twice. The English singer has had a love affair with sunglasses for decades and has rarely been photographed without a pair on. It doesn't matter what style, color or band, John has worn them all. This is probably because, despite all his love for sunglasses, he never seems to use the same pair twice. Others insist this is a rumor; but we are thinking this is true!