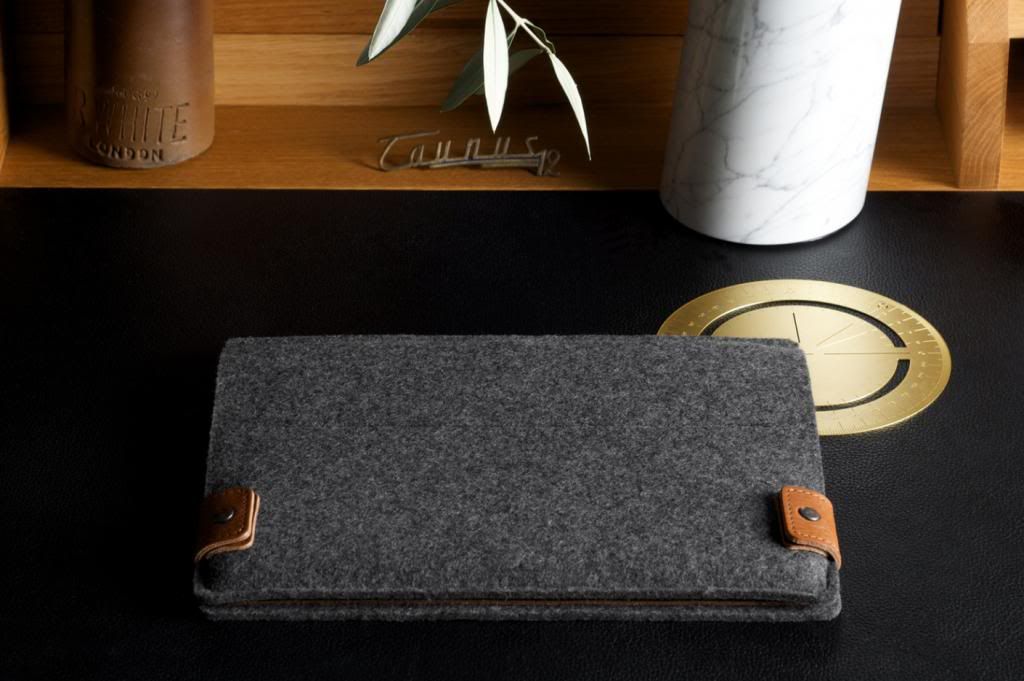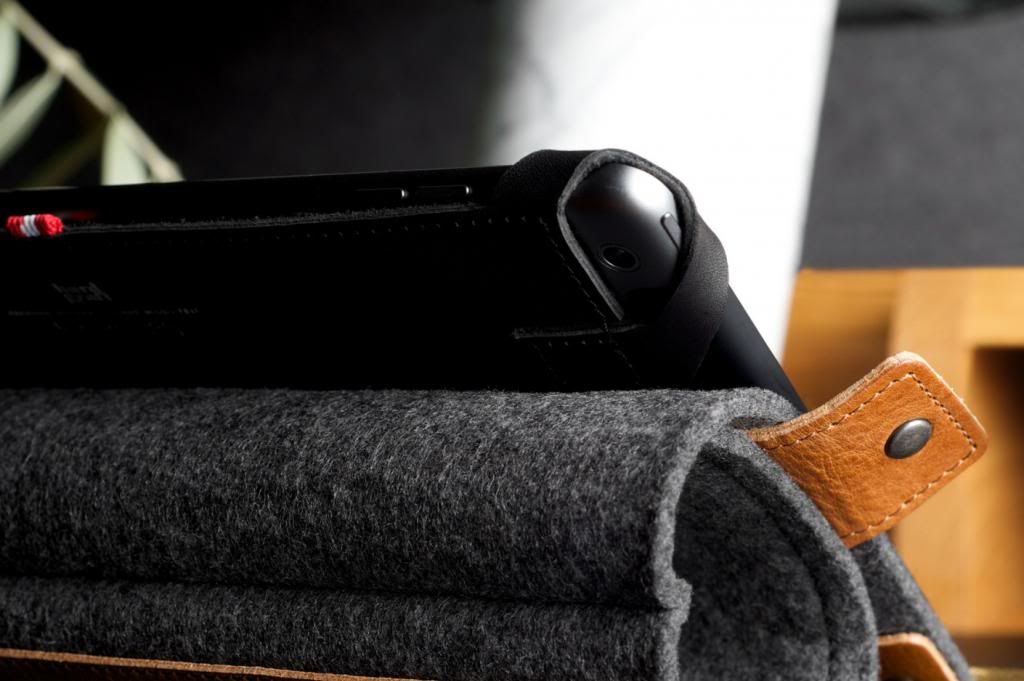 Fashion is not just about creations, collections and fine accessories. It can be also be seen at some sorts of pieces like with in Phone Cases, Tablet Cases, Home Decors and sorts of things as long it has this great artistic designs included to it, you or we can served or treated it as an fashion finds.
Today, let me share with you this one piece which I found one of the great fashion finds we should have with, the " Hard graft iPad Air Tilt Case and Stand" that I've recently saw at the one fashion magazine site. The case looks neat and it also looking fashionable and at the same functional as you have or use the iPad often for works and related things. The case has a retail price of £95 (approximately $155 USD) in any affiliated online stores of the brand,Hard graft, and to the brand's online store itself. Go check it now and you might have it in discounted price as it first to released these weekdays, As I know – but am not sure though. Better yet to check it for yourself.
Okay, that will be all and please keep tuning in here for more fashion updates and news that might get your interests. Thank you!