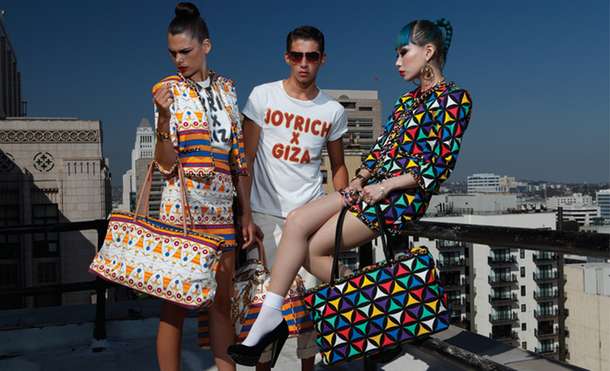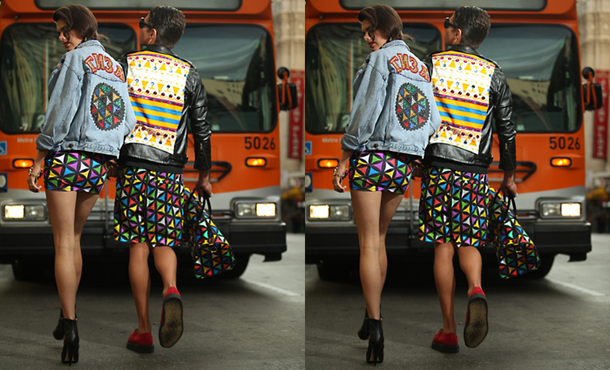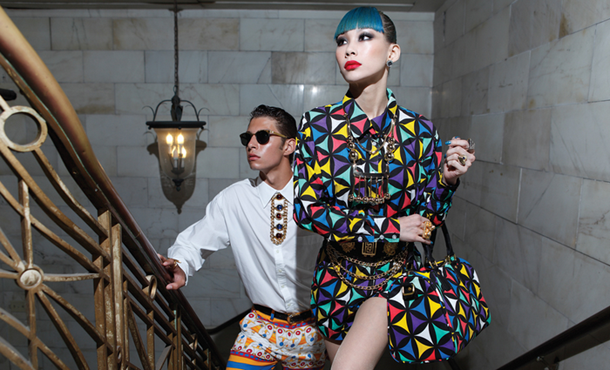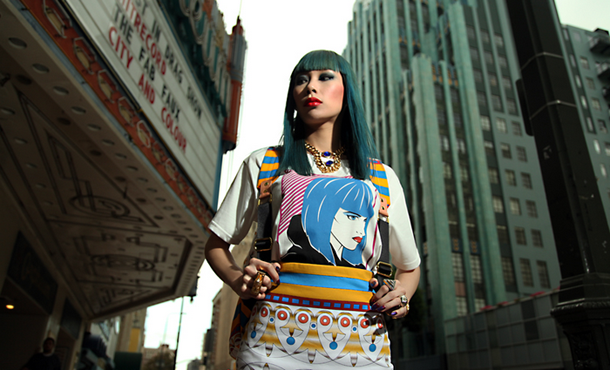 Summer is all about colors and light pieces. That's why most of the brand lines these days are trying their best to give us all consumers some awesome pieces that we could wear off for this season, summer. Today, Ive found this collection that had been collaborated by the 2 great companies Joyrich and Giza . The two brands are locally in Japan if I dont mistaken about the info I got. And they often have these quirky and unique pieces that most people are amazed with, you know japan when it comes to their fashion,right?..
So – yeah, these are the pieces that we could expect from the Joyrich x Giza by this summer season. By the way, loved the geometrical Egyptian detail of this collection, really stunning and way different on the other brand's spring summer collections.
I will update you soon enough about this collection availability and pricing details, so – you better to check back often..;) Thanks and have yourself a great weekend.