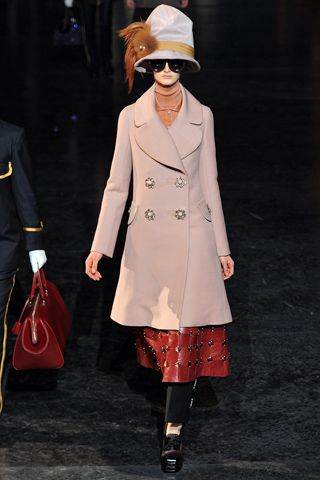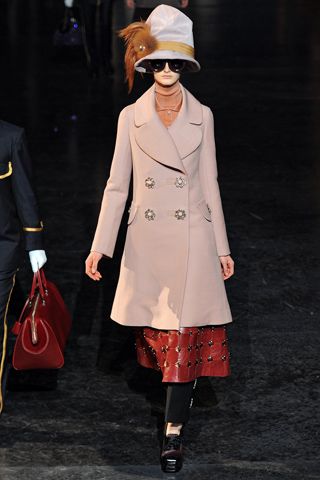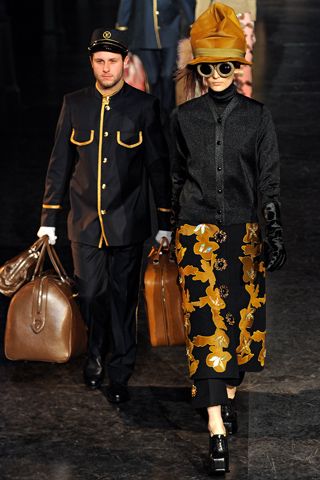 Though where in summer season today, some label brands are starting to make or show their each Fall RTW collection that most fashion enthusiats are waiting for and looking forward to have too. This recently, the high-end label Louis Vuitton has made their Fall collection RTW to give a peak on what we chould expect from the brand, Louis Vuitton, from their fall season, and the photos on top are the some pieces that Louis Vuitton had cooked for us this fall.
What do you think about these collection? dope or nope? for me, its a dope because look, these pieces can really bring some sophisticated appeal on each girl who wears it. Try it your own as these pieces will be available in the market.. Regarding on the pricing details, sorry, I cant give you further info about it since these pieces arent yet released to the market. But soon I got to found out, sure thing, I will update you again here..
So – yeah, these are the pieces, and you can either check google for some pieces if you want too, that Louis Vuitton has for us this coming fall season. I too excited to see all the collection pieces soon.. Alright, that's it for now and i hope you'll a great day ahead..Thanks folks!