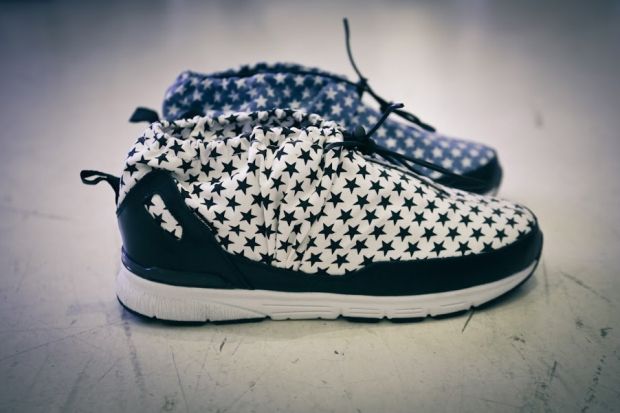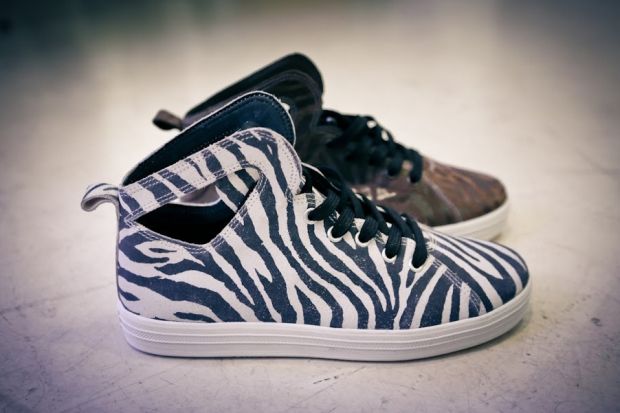 These are the new kicks of the brand Gourmet  for their spring summer collection 2013. I must say, this one another dope collection because look, all designs and even the cut of its shoes and material used are indeed great and never been yet seen by the other brand's collection shoes.
As for now, I didn't know any further details about it, like the availability, pricing details and when these shoes will be sell, however, soon as the brand,Gourmet , releases their full updates regarding this collection. By then, I can fully update you here. But overall, this collection is must look forward and must wait!
Please do check back often for more fashion updates and other personal rants about fashion brands and such related. Thanks!