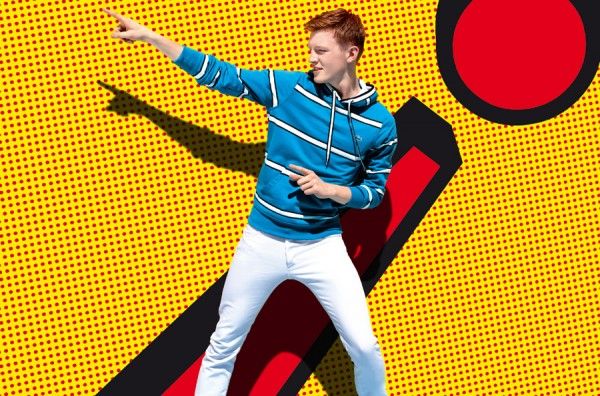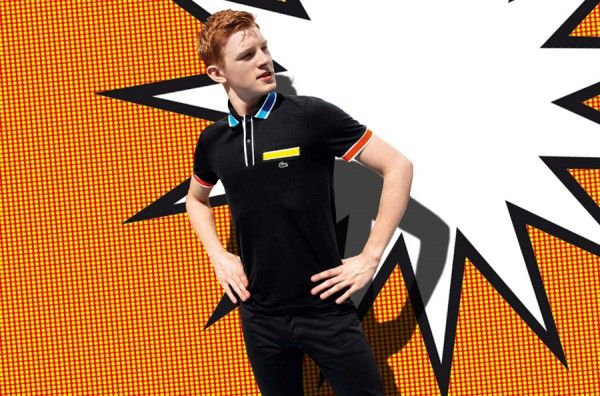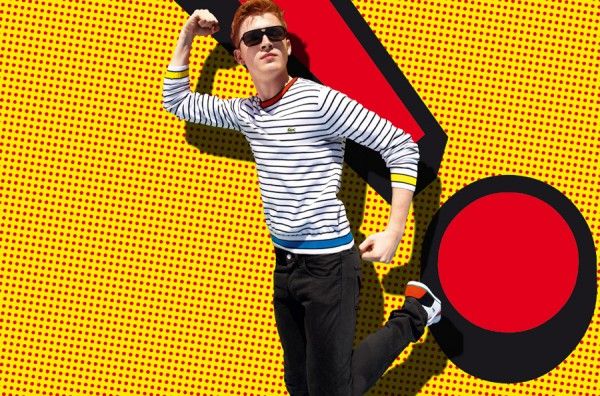 A minute ago, while I was searching in some brands spring summer collections. Ive been stumbled in one blog that has this Lacoste men's wear posted and I found it cool to post it too on this blog, Istarblog.com, that's why Ive been decided to blog it now here..LOL
Actually, if I dont mistaken about the info, these campaign photos of the brand Lacoste are includes for their 2010 collection? so- this might be late uh! hahah anyways, dont mind it because this collection pieces are still hip on today's fashion especially on this summer because of the colors used. And this outfits really speaks on my styles that's why then I still include this collection on this blog though this had passed already..
Alright, that's it for now and will blog some new brands collection by the next post, I hope you can back  again.. thanks!