I loved shoes, really! that's why when I saw this awesome shoes here from the brand A Bathing Ape that is included for their spring summer collection for this year 2013. It's like I felt in love again ( yeah on the shoes)..lol nope kidding aside, I really like this kicks because the design was really quirky and look at that star it gives more accents on the shoe. That's why I was so sure that most dude out there are really looking forward to have this shoes as soon as it out on the market.
I must say, this shoes is versatile because you can wear it on shorts and even to pants and denim, like how swagger peeps rockin' their new balance kicks. Check out some photos I've found online which celebrities are wearing their new balance shoes on their shorts and pants.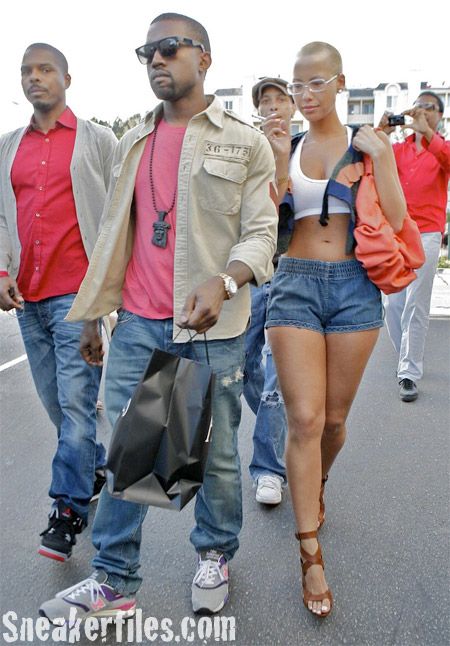 This is what I also meant on this shoes ROAD STA from the brand A Bathing Ape. Because this shoes had this resemble on the designs of new balance ( this how I only look about the shoe – ROAD STA) so we can also rockin this shoe on some dope shorts and pants..
Also, please check ocean isle beach real estate at SeaCoastRealty.com might you need one soon.. Thanks!